No Holds Barred, Bertram's and other former Youngstown Vindicator journalists' ode to the family-owned newspaper's 150 years of providing history's first draft, is now also available at The Book Loft in Columbus' German Village.
This popular, unique bookstore is alone a reason to visit Ohio's capital city — for readers and non-readers alike. Its 32 cozy rooms, plus outdoor tables in a courtyard with beckoning benches under a shady canopy of trees, are packed with all the books you — and your kids — could want, along with rare book sets, comics, posters, and a wide array of gift and novelty items, including games, T-shirts, socks, page markers, puzzles, greeting and Tarot cards, masks and totes.
The store itself and its wrought iron entrance to its long brick outdoor stairway are tucked in a quaint area that features European village-like brick streets and walk-ups lavishly adorned with flowers (season permitting) and shrubs. It's also conveniently located next to a great independent coffeehouse (and not far from an interesting deli) where you can peruse your very affordably priced Loft purchases at your leisure. Check out their website, https://www.bookloft.com, for more on this travelers', book lovers' and holiday shoppers' find, which, btw, is open till 11 p.m. seven days a week!
Thanks, Andrew Welsh-Huggins, for introducing me to my new favorite place in Columbus!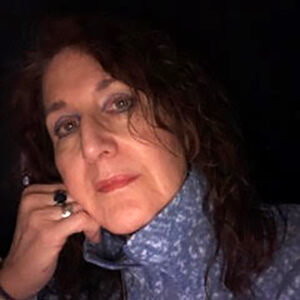 Latest posts by Cynthia Rickard
(see all)