SCRIBBLER PODCAST
Long-time newspaper columnist Bertram de Souza hosts The Scribbler Publishing Group Podcast series, which highlights some of the 1,600 columns he wrote for The Youngstown Vindicator in his more than three decades with the paper.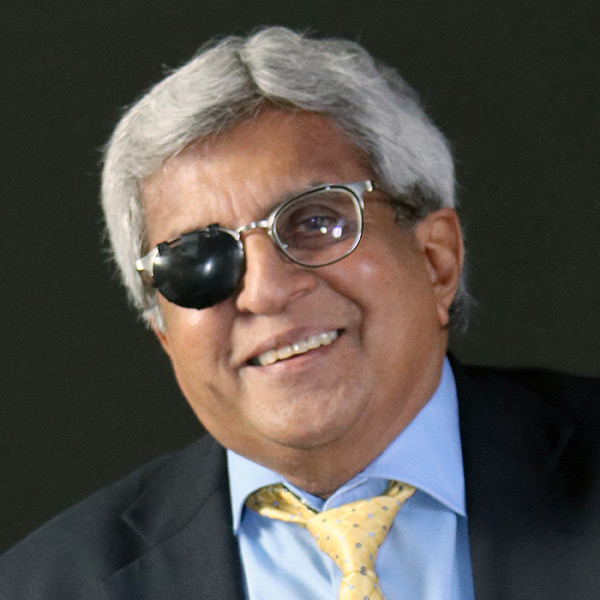 The Scribbler Publishing Group
---
No Holds Barred
More than three decades of delving into the Mahoning Valley's underbelly: Twelve hours after the final edition of The (Youngstown) Vindicator had rolled off the presses on Friday, August 30, 2019, I returned to an eerily silent newsroom that had hummed with life just a short time before. The reality of the demise of the 150-year-old daily newspaper was driven home by the absence of the Saturday crew tasked with "putting out" (newspaper-speak for "publishing") the Sunday paper. Indeed, only the Commemorative Edition bearing the date Saturday, August 31, 2019, would henceforth serve as a reminder of a glorious era in journalism in the Mahoning Valley.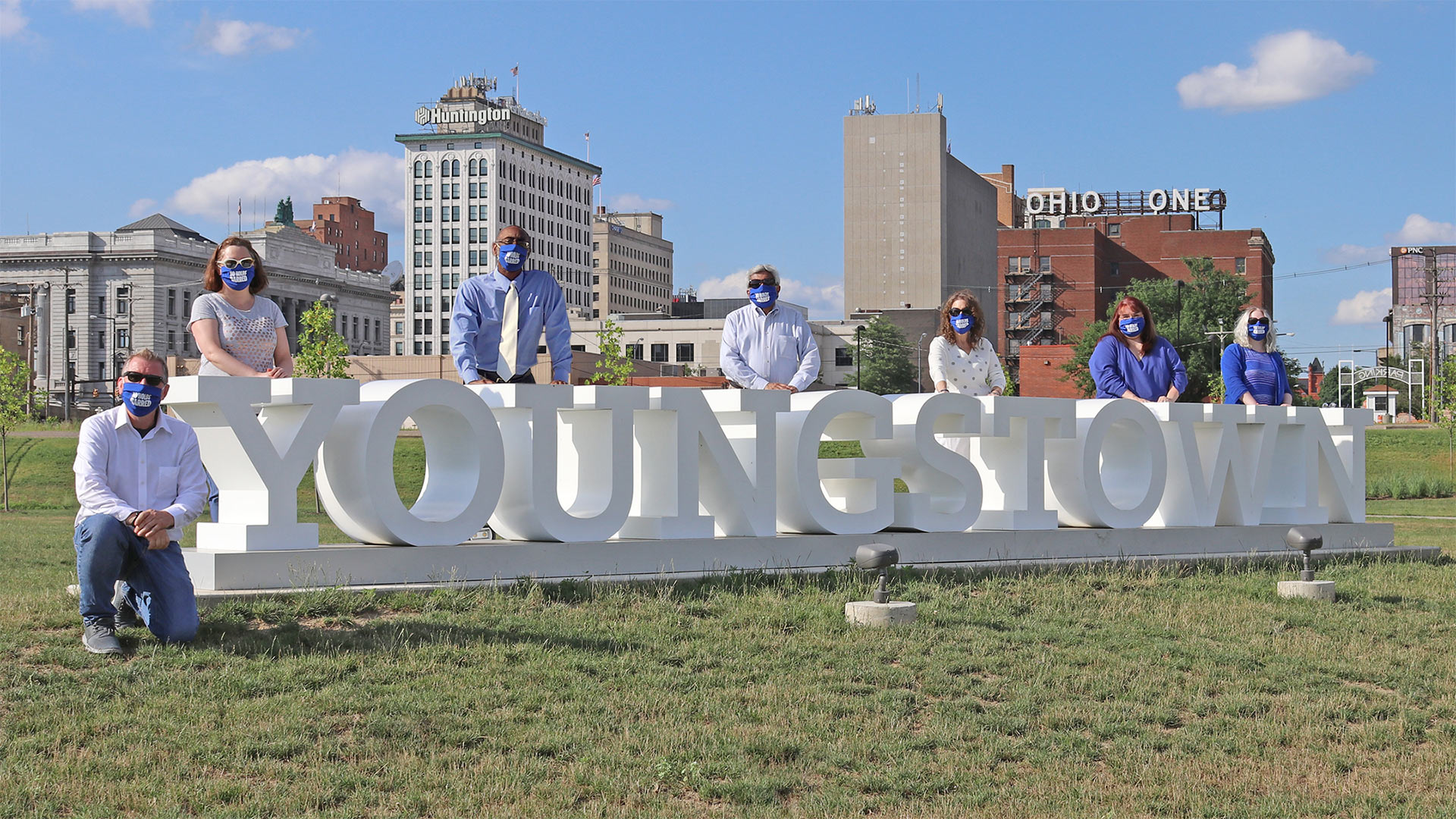 As I sat in my cubicle looking at the papers scattered over my desks, the stacks of page proofs and the files and boxes of newspaper clippings, I realized I was looking at my life's work. One folder in particular caught my eye. It was jammed with yellowed newspaper pages featuring some of my Sunday columns spanning more than three decades. I riffled through them and was overcome with a deep sense of sadness over the end of what had been a 40-year relationship with The Vindicator, one of the finest newspapers in the country.
The thought of tossing it all in the dustbin of history was too much to bear.
However, a question arose during this emotional roller coaster ride: What if I were to memorialize some of my best columns in a book, thereby preserving the legacy of The Vindicator as the unparalleled watchdog of the Mahoning Valley, the state of Ohio and the nation?
As the idea took root, another question sprang forth: "Would the publication of such a book be viewed by the public as nothing more than the self-aggrandizing act of an egotistical columnist?" A long, heartfelt conversation with one of the premier editors in the history of the newspaper, Cynthia Rickard, erased any doubts about the rightness of publishing such a book. Cindi had worked for The Vindicator for 41 years and as the night editor had edited many of my Sunday columns. While she didn't always agree with the hard-edged tone of my commentaries, she acknowledged the need to turn the bright light of press scrutiny on government at all levels.
Cindi served as the editor for the book, and several other veteran journalists, Robert McFerren, Ernie Brown, Jenn Schatzel and Kellie Jones-Cochran, along with Julie Zuckla and Megan Christensen, were part of the team.
Order your copy today
No Holds Barred
More than three decades of delving into the Mahoning Valley's underbelly.

** Separate orders must be placed when shipping to multiple addresses.

Blog: Delve Deeper
Holy Communion: Latest flash point in the American Catholic Church

On Thursday, July 22, The Scribbler Publishing Group Podcast will delve into the American Catholic bishops' recent controversial decision to consider a Holy Communion ban on U.S. politicians who are Roman Catholics and support women's right to abortion.Participating in the podcast panel, which will be streamed live at 7 p.m. on Facebook (facebook.com/thescribblerbertramdesouza), and rebroadcast on scribblergroup.com, are Monsignor John Zuraw, chancellor of the Catholic Diocese of Youngstown, vicar for Pastoral and Educational Services and pastor of Our Lady of Mount Carmel Church in Niles; Barbara Walko, director of the Office of Religious Education and Evangelization; Steven Krueger, president of…

Read More »

Holy Communion: Latest flash point in the American Catholic Church
Scribbler Podcast

Subscribe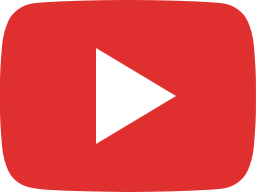 Ohio Issue One Aftermath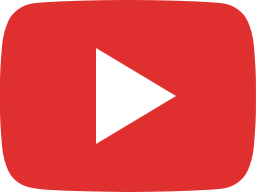 YSU Deserves Better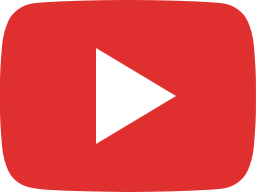 Death and Destruction in Gaza