Barnes & Noble, Boardman
No Holds Barred hits the shelves today at Barnes & Noble in Boardman. Stop by and pick up a copy, and check back here for the date of a virtual chat with Bertram from the store.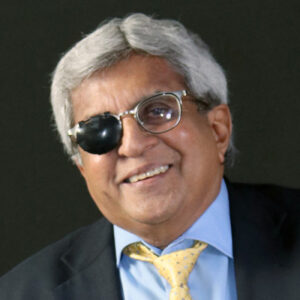 A former Youngstown Vindicator columnist who wrote 1,600 columns for the newspaper during his tenure there on a wide variety of topics — from politics to public corruption, from the deep roots of the Mafia in the Valley to humor. Now Author and Publisher of a new book, "No Holds Barred – More Than Three Decades of Delving into the Mahoning Valley's Underbelly."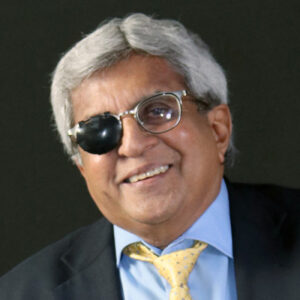 Latest posts by Bertram de Souza
(see all)
Event Navigation